Date/Time
Date(s) - 07/07/2017
9:45 am - 10:00 pm
{has location}
Location
Scarcroft Golf Club
{/has_location}
Category(ies)
GOLF TOURNAMENT DAY
FRIDAY 7th JULY 2017 at Scarcroft Golf Club
The Tournament has been generously sponsored by our many friends in, or associated with, the Engineering Industry.
THERE WILL BE MANY EXCELLENT PRIZES TO BE WON, IN ADDITION TO THE COVETED "BRAIME TROPHY" (For Members Only)
_____________________
THE  DAY  WILL  START  WITH  A  BACON BUTTY & COFFEE
TEAMS  OF 3 WILL  BE  DRAWN  FOR  THE  MORNING  ROUND OF 9 HOLES TEEING  OFF  AT  10.00 am.
One to score on 1 to 3; two to score on 4 to 6 and all to score on 7 to 9 (Stableford)
SANDWICHES & CHIPS FOR LUNCH
THE  AFTERNOON  COMPETITION  WILL  BE  AN  INDIVIDUAL  STABLEFORD TEEING  OFF  AT  1.00 pm.  FOR THE
"BRAIME  TROPHY"
3 COURSE EVENING DINNER  (INCLUDING WINE) FOLLOWED BY THE  PRESENTATION OF PRIZES AND TROPHIES
______________
The cost for the whole day will be £56.00  (£50.00 for those wishing to play in the afternoon only – including the evening meal).
GUESTS  WILL  BE  MOST  WELCOME  AND  YOU  CAN  BE  SURE  OF  AN  EXCELLENT  DAY
NON-GOLFERS  WILL  BE  VERY  WELCOME  TO  JOIN  US  FOR THE  DINNER
Please reply as soon as possible to:-
STEVE STACEY
138 Street Lane
Roundhay
Leeds
LS8 2BW
Tel: 07902 948503
Email:  steve.stacey2@ntlworld.com
You can see details of the club using the following link:  Scarcroft Golf Club Website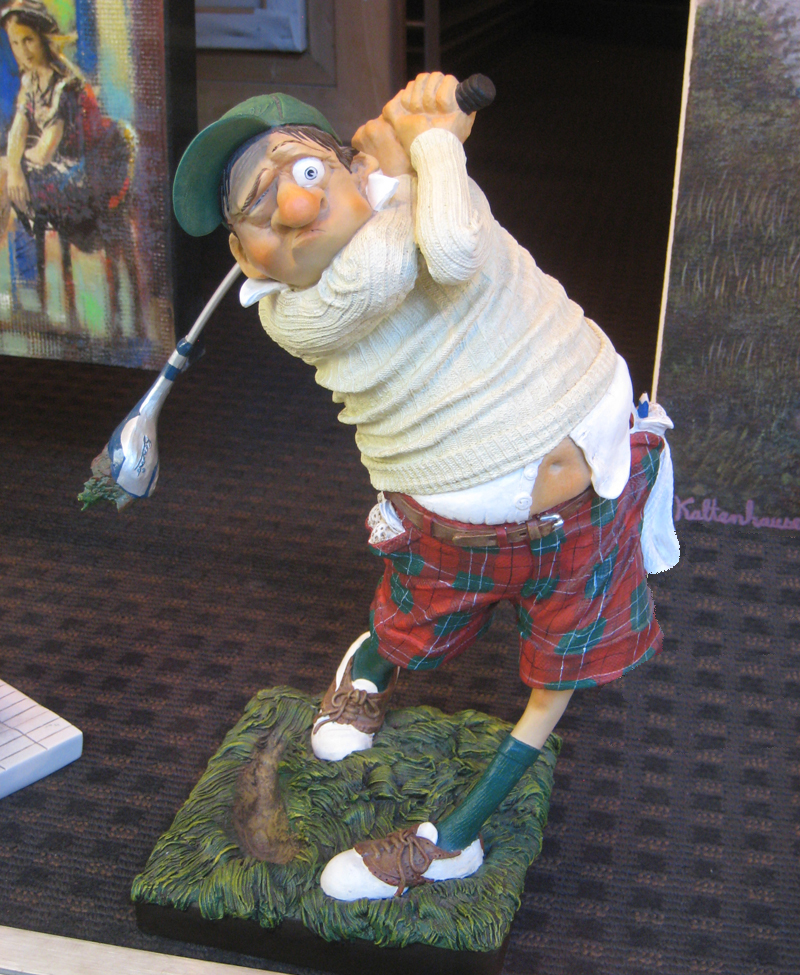 .
You can read about the 2016 Golf Tournament and see photos by using this link:-  Golf 2016