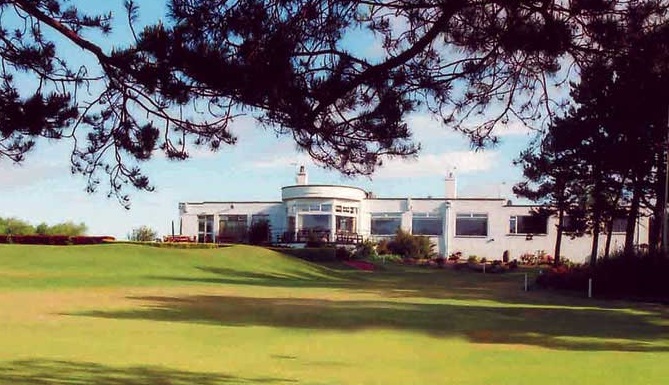 The 2014 Golf Tournament will be held at Scarcroft Golf Club on Monday 30th June.
Steve Stacey – Hon. Golf Secretary commented……
It is a bit unusual to play it on Monday. I have settled on this to get a good price and also later in the week we could have road problems due to the Tour de France starting in Leeds on Saturday 5th. There should be tee times available for 52 golfers.
Further details will be made available closer to the event and until then please enter the date on your calendars and in your electronic 'gizmos'.
You can see details of the location using the following link:   www.scarcroftgolfclub.co.uk