Date/Time
Date(s) - 26/04/2018
7:15 pm - 9:00 pm
{has location}
Location
Mandate Systems Meeting Room
{/has_location}
Category(ies)
2018 Annual General Meeting
PLEASE NOTE THERE IS A NEW DIFFERENT VENUE FOR THIS MEETING

(Due to the unavailability of our usual meeting room.)
Before the lecture this evening we will hold the 2018 Annual General Meeting. Members will be presented with a report by the President, the accounts will be presented by the Treasurer for comment and approval and any appointments to council will be made. Members will be given the opportunity to exercise their vote. Guests, although not allowed to vote, are most welcome to attend. The AGM is usually kept as brief as possible in order to get the main event of the evening underway…..
Following the AGM we welcome a representative from Kennametal, Jayanti Mistry – Senior Field Sales Engineer – who will tell us about "The  latest technology and innovations in cutting machine tools for various materials."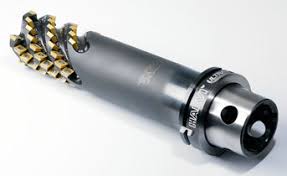 Please come along this evening when, as members, you will be able to vote and give your input to the council. In particular council will be pleased to hear of any suggestions members might have for forthcoming events in the next session. 
As is the custom, following the lecture (and after the excitement of the AGM !) we will retire to a local hostelry for refreshments and socialising.
.