Date/Time
Date(s) - 09/05/2014
7:00 pm - 11:30 pm
{has location}
Location
Leeds Seventeen Restaurant
{/has_location}
Category(ies)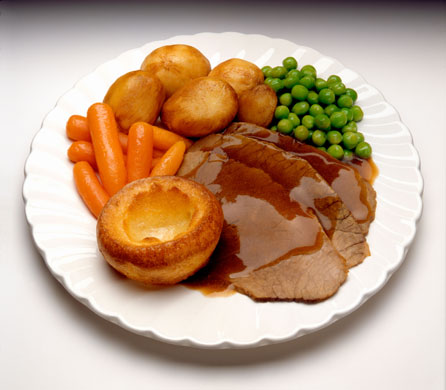 We hope you will join us on Friday 9th May 2014 for our 148th Anniversary Dinner at 'Leeds Seventeen'.  Last year we had a splendid evening of good food and drink rounded off by an excellent talk by retired Senior Flight Engineer Pete Finlay entitled 'Concorde: The End of a Dream'.
Ladies, partners and guests are all welcome at this prestigious dinner at which we welcome the Lord Mayor of Leeds, the Rector of Leeds and representatives of kindred associations.
This year we have moved the event away from the damp and chilly month of February into the month of May.  Pencil in the date now…………
Our guest speaker this year is Sheila Dyson – intrepid aviator who will entertain us with stories of her trip to Sydney in her faithful Cessna 182 light aircraft (nicknamed 'Charlie')……
We have an enhanced menu this year whilst managing to hold down the ticket cost at only £25.00 per person.   A complimentary glass of wine will be included with dinner this year.  The menu for 2014 can be inspected here:-  2014 Dinner Menu
Tickets are Now Available from the Dinner Secretary, Alex Rogers.  You can contact Alex by email (preferred) by using the Contact Page in the pull down menu above (headed 'Contact Website Editor') or by clicking this instant link:-  Contact Dinner Secretary
Alternatively you can contact Alex by telephone:-  0113 250 5539
Please note that as in previous years we require your choices of Starter, Main Course and Pudding in advance, so please have these ready when you book your places…..
You can see photographs of last year's dinner using this link:   2013 Annual Dinner
Come along for another great evening……. Cheers !