The President has had correspondence from Nigel MacKnight of the 'Quicksilver' Project………….
 Greetings LAE Members,
 Please could you inform your fellow Leeds Association of Engineers members that we have three Corporate Club events coming up – any of which they are very welcome to attend and they can invite their own guests as well !
 The dates set are 6th September, 20th September and 18th October – all Saturdays, all starting at 12 noon and finishing at 2:30pm.
 Attendance is free of charge to members and their guests, and a buffet lunch and refreshments will be provided.
 The venue is the Radisson Blu Hotel at East Midlands Airport:  http://www.radissonblu.co.uk/hotel-eastmidlandsairport
Many thanks,
Nigel McKnight
Link to the Quicksilver Website here…..http://www.quicksilver-wsr.com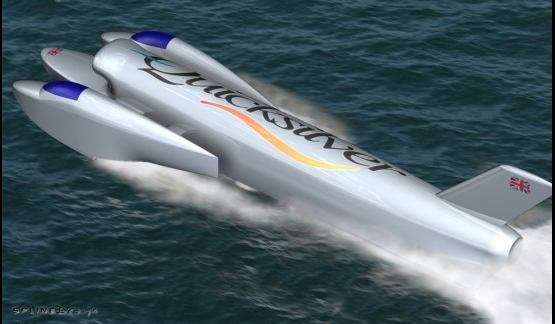 .