THE 2017 ANNUAL GENERAL MEETING & LECTURE….
The AGM will be held on Thursday 27th April 2017 at the usual Cleckheaton venue. (Meeting Venue)
This link will take you to the event page……  AGM & Lecture  (all links open in a new tab…)
You can read, download and print a copy of last year's minutes in advance of the meeting.
A text document can be opened using this link: –  2016 AGM Minutes  and you can then copy and paste this into your word processor and make a print.
Here is a 'PDF' document for those with Adobe Reader etc:-  2016 AGM Minutes PDF   If you don't have 'Adobe Reader' or other software to open this format you can download it for free from the following website:-   Free Adobe Reader Download
LAE members, please come along to the AGM this year, use your votes and then enjoy the lecture on 'Professional Photography and the use of Drones' to be presented by guest speaker Paul Richards immediately afterwards. Guests are also welcome for the entire evening but may not vote for any proposals at the AGM.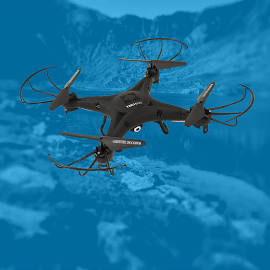 .