Barrie Yates sent a couple of links which may bring back memories for some of the longer serving members of the association.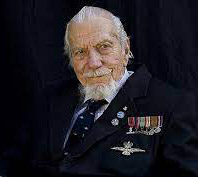 Wing Commander Ken Wallis MBE came to Leeds to lecture us about his exploits with Autogyros.  The lecture theatre at Leeds University was packed that evening and the audience was enthralled by this amazing gentleman.  He was the recognized world record holder for many categories of Autogyro records over the years…
Ken Wallis showing us how to fly
Ken Wallis and his passion for the Autogyro
Have a look at these short videos on YouTube showing the skills and daring of this remarkable man. Sadly, Ken passed away at the age of 97 in 2013.
.